Ask an Owner // Steven Fraysier
Jessica Fasi | May 26, 2023

Why did you become an Engineer? When I was in 6th grade, I would rush through a short assignment in study hall so that I could do what I really wanted to do: Go play SimCity 2000 in the computer lab at school. I loved designing cities and the roads/bridges connecting the neighborhoods and I think this is how I became interested in civil engineering. I became interested in being an engineer because I wanted to create great spaces for people to enjoy – and this still applies today.
Since you started at BL as an Intern, do you have any advice for others that are just starting their careers? Be flexible. I first wanted to be doing traffic impact studies right out of college. I helped out in the bridge design group first since there wasn't enough traffic work for me at the time. But eventually I was able to get some traffic experience. In the meantime, I was exposed to more in-depth highway design and that is what resonated with me most. Between me being flexible in what I worked on, and BL being flexible in giving me experience in different disciplines, I was able to determine the vein of civil engineering in which I was most interested.
What types of projects are you involved in? I am involved with public infrastructure projects with municipal and state clients. I also have the privilege of being able to be involved with various private development projects that have off-site roadway improvements associated with them. I think it is important to be involved in both municipal/DOT projects and private development projects as there are valuable lessons/experience to be gained from both.
Current projects include milling/paving improvements, multi-use trail and pedestrian improvement projects, and bridge rehabilitation improvements.
Do you have a favorite project you've worked on? Sometimes projects become favorites when they are completed! Case-in-point: My favorite project was the major off-site improvements project associated with the Costco in East Lyme, CT. The off-site project involved reconfiguration of the termini of 3 of 4 interchange ramps at I-95 Interchange 74 in East Lyme, state route modifications, and a new frontage road connecting the state route to Costco. It was a stressful project and a rewarding project! I learned a lot and it was great seeing the project from start to finish.
What do you like to do outside of work? I enjoy being home and spending time with my amazing wife and 4 beautiful daughters! I am also not averse to a good game of chess/Settlers of Catan and a scotch. I love to hike and go biking, too. I enjoy landscaping as well; for some reason yardwork is not a chore to me!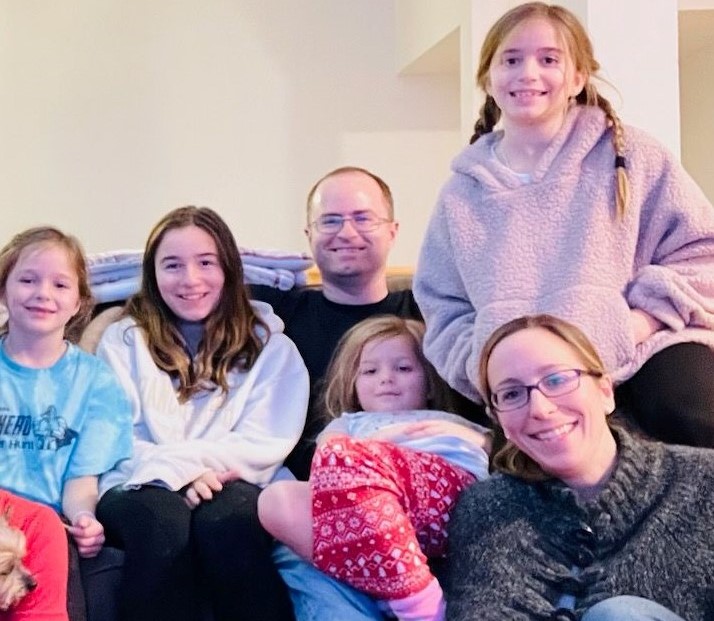 Ask an Owner // Steven Fraysier
was last modified:
July 27th, 2023
by